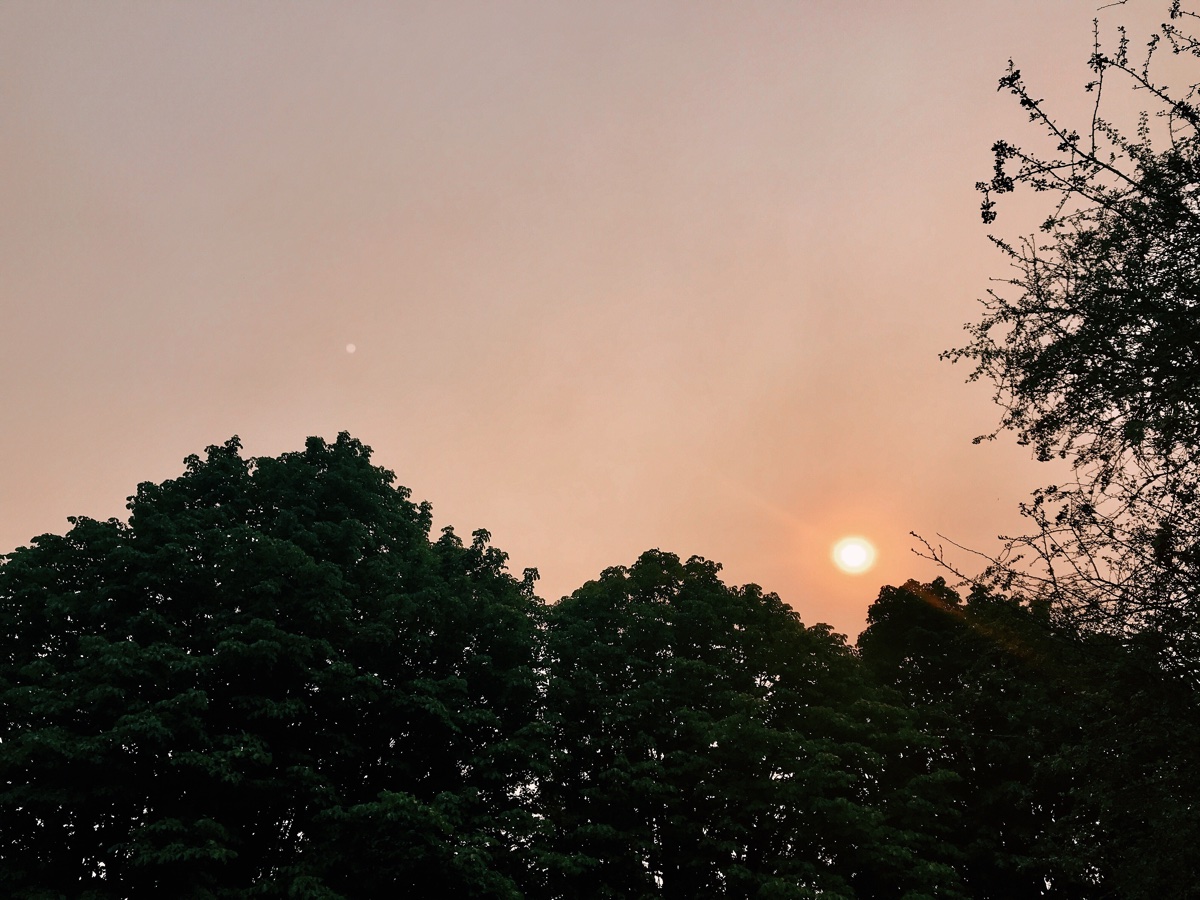 I just stepped outside and snapped this photo. It's 10am in Portland and the sun is an angry red ball in the smoke of the Eagle Creek fire that's currently raging in the Columbia River Gorge. There's en eerie quiet all around as ash floats in the sky like snowflakes. It's awful and dangerous and incredibly sad.
To put this into perspective for my fellow South Africans… Oregonians have a similar relationship to "The Gorge" as Capetonians have with Table Mountain. It's not just a piece of land. It's our pride and joy, a sanctuary of beauty and an outdoor playground like no other. To see it burning, to know how many lives are affected through evacuations… it's devastating to all of us.
So spare a thought for Oregon today. Especially those who are being displaced by these fires.