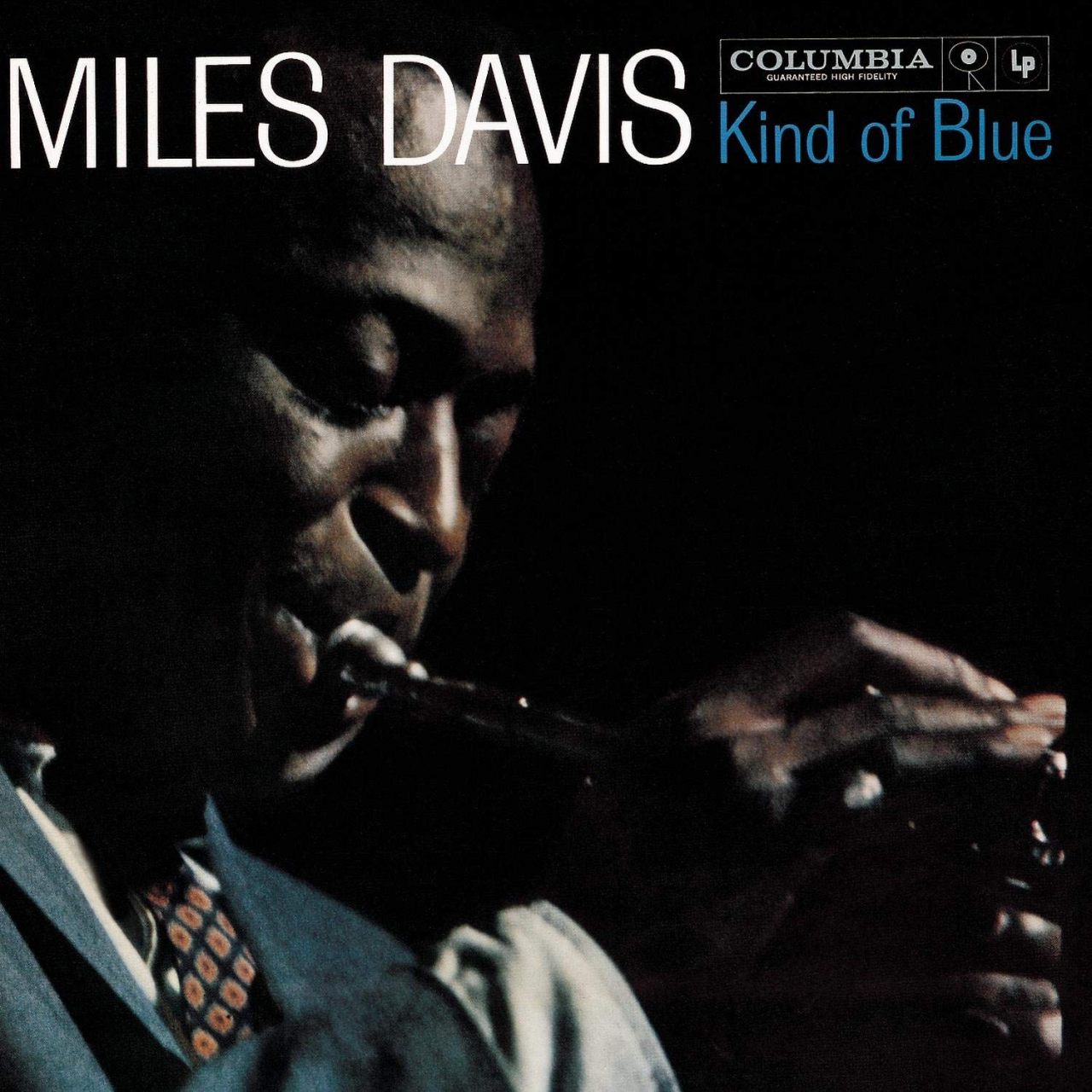 This week marks the 60th anniversary of the start of the recording sessions for what ended up becoming the most famous jazz album of all time (and, I would argue, possibly the most important album every recorded):
They came into the session having never rehearsed the music together, with Davis offering only sketched outlines of the changes. As Cobb put it in Ashley Kahn's very thorough account, Kind Of Blue: The Making of a Miles Davis Masterpiece, "The call I got from Miles for that record was just like any other record. He'd say we've got a date, where it is and what time it is — I didn't know if it was Kind of Blue or Kind of Green at the time, you know?"
I highly recommend Kahn's book, it's a fascinating account of those recording sessions. I also enjoyed this video of Ted Gioia — author of the great book How to Listen to Jazz — discussing the significance of the album:
And finally, this was a long time ago, but I was once inspired to link Kind of Blue and design in a post called A story about Miles Davis and the nature of true genius. I'm not sure it holds up, but I certainly enjoyed writing that one. Either way, Ken Norton did a way better job of it in his Kind of Blue infused Mind The Product talk called Please Make Yourself Uncomfortable - What product managers can learn from jazz musicians.
But honestly, the best thing to do on a day like today is to just listen to the damn thing.