"I'm famous. Ain't that a bitch?"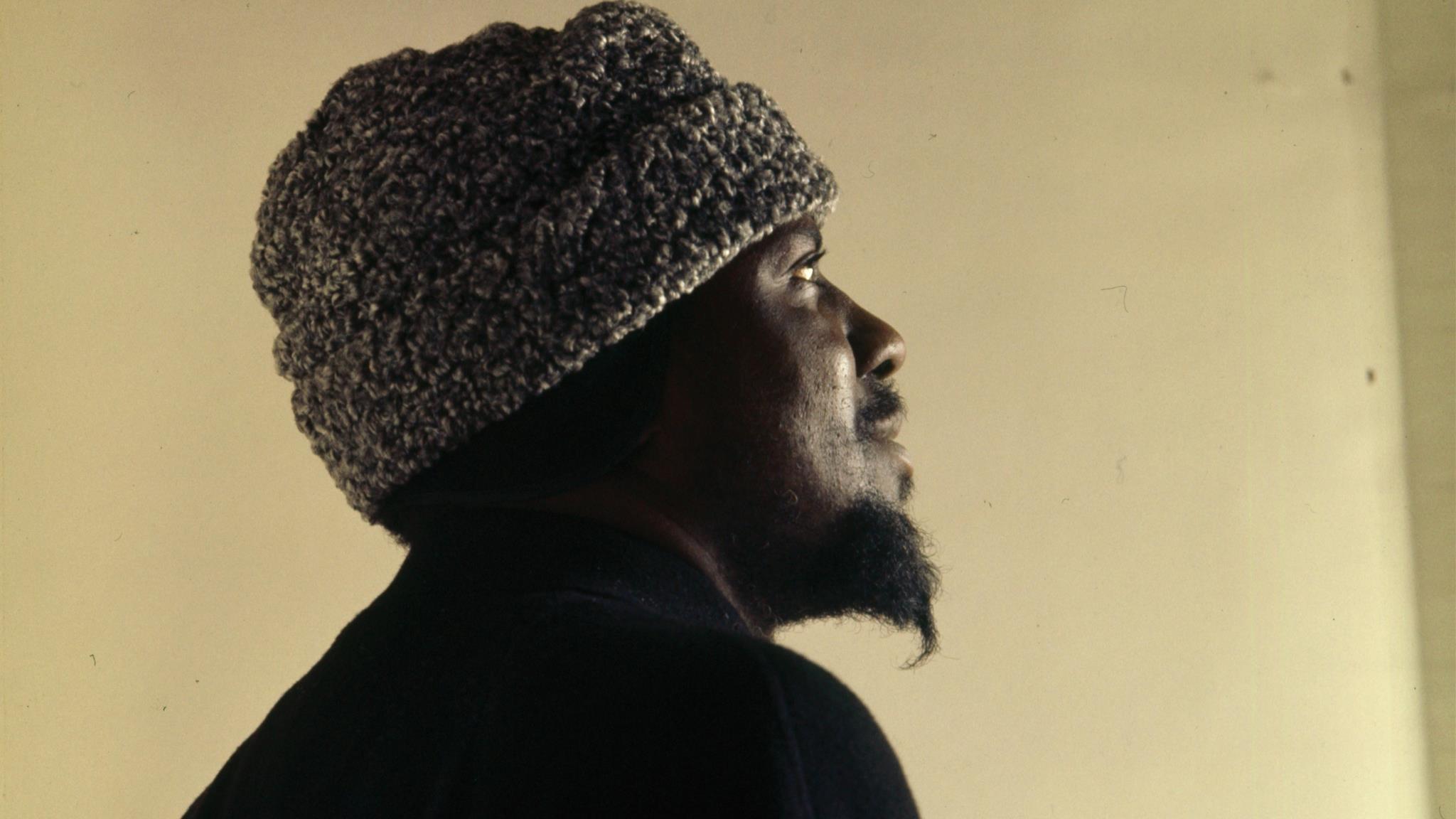 It's worth remembering that some of our biggest heroes didn't start out to raving reviews. They worked hard and got better. From Meet the Eccentric Master of Jazz Melody:
"Two more sides by the pianist who did NOT invent bop, and generally plays bad, though interesting, piano," dismissed a 1949 DownBeat review of Monk's "Misterioso" and "Humph." Still, among his peers, Monk was respected as an original. The great, genre-defying trumpeter Miles Davis once joked about the pianist's off-key phrasing on one of his seminal numbers, "Monk plays the wrong changes to 'Round Midnight.'"
Also, I think this is my new favorite Monk quote:
"I'm famous. Ain't that a bitch?" he once mused in typical quirky Monk-ism fashion.